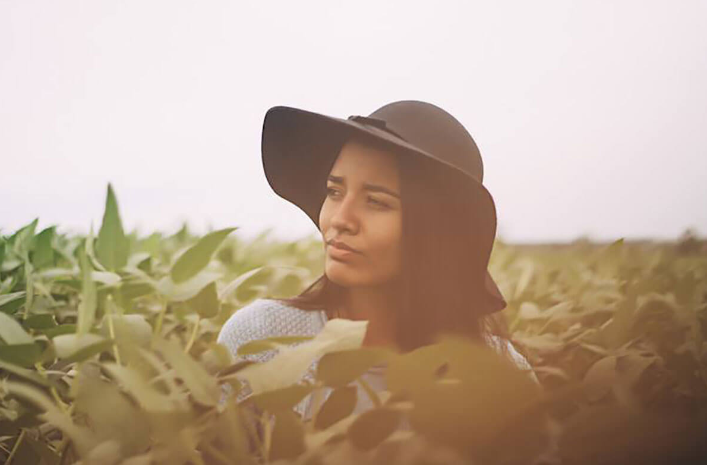 22 Mar

The 5 Best Moisturizers with Sunscreen

By Melisse Gelula, Well+Good

Sunscreen wins the lifetime achievement award for most important skin-care product. It prevents the early arrival of dark splotches, wrinkles, and extreme dryness—as well as skin cancer. Hello!

But hordes of women don't want to wear it for a multitude of reasons. So we say, hide the sun-protecting minerals in your moisturizer! Like broccoli or hill sprints, it's better to have some than none at all.

We picked five superior skin-care products that do everything a great moisturizer should—and help protect you from UVA and UVB rays.
Ideal for Acne-Prone Skin
Kimberly Sayer Organic Ultra Light Facial Moisturizer SPF 25 ($32)
This is a simple moisturizer, with a simple ingredient list, that's made for keeping skin breakout-free and balanced. You can thank lemon, sea algae, and oat beta glucans for that. It has such a light lotion feel, you won't worry about your pores clogging. And it contains titanium dioxide and zinc oxide, the two minerals that protect against UVA and UVB rays.