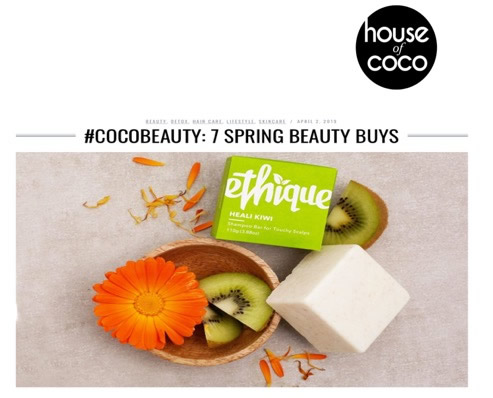 20 Nov

Coco Beauty

Starting with skincare we're feeling all-indulgent and have fallen hook, line and sinker for Kimberly Sayer of London, Light Cleansing Lotion.

This light cleansing lotion contains soy protein and essential oils including lemon oil to decongest cellular tissue and minimise oil production while balancing the skin's natural pH level. Gentle enough to remove eye makeup, it deep cleanses the skin for a clean, clear complexion.

Recommended as a daily organic cleanser for normal, oily, or acne prone skin.