16 Jan

Certifications and Community Partnerships

Kimberly Sayer of London is committed to local growers and self-supporting communities. Our products are made with Organic Ingredients sourced mainly from local California growers (75%). The remaining 25% are sourced from self-supporting, small communities. For example, our Unprocessed Shea Butter is made in a Ugandan village in Africa whose sole support system is their Shea Butter. The same with our Foraha Oil from Madagascar that is one of the sole supporting crops from that country.
Industry Certifications & Associations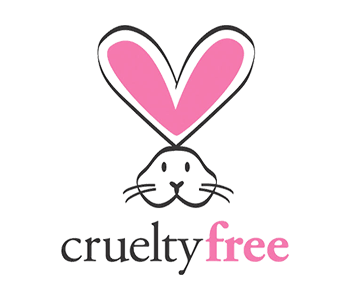 PETA Caring Consumer

Kimberly Sayer of London is a proud member of PETA, People for the Ethnical Treatment of Animals. PETA has verified that neither is nor our ingredient suppliers conduct, commission, or pay for any tests on animals for ingredients, formulations, or finished products.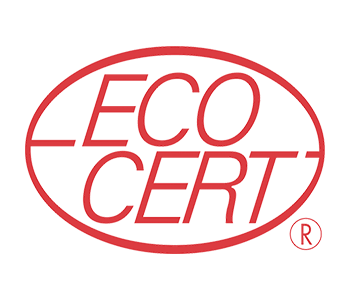 ECOCERT Certification

Our manufacturer has been reviewed and certified by EcoCert, a licensed company for Natural Cosmetics. EcoCert is a globally recognized sustainable development accreditation body. Their certification evaluates the sustainability of the entire production chain, from imports to packaging to distribution, which means that we're green from beginning to end.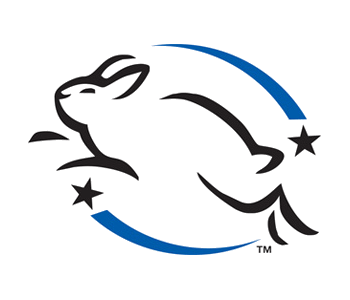 Leaping Bunny Association

We do not believe in supporting the inhumane treatment of animals in cosmetic and personal care product testing. Our products are cruelty-free every step of the way.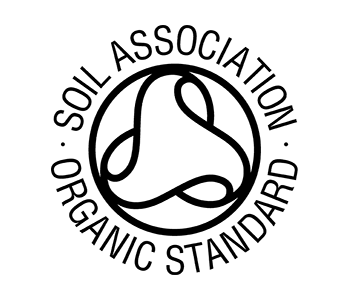 Soil Association Certification

The Soil Association brings together farmers, growers, local shops and food businesses to protect the natural world, tackling climate change and securing a sustainable food system that can provide food for all in the future.
Local Partnership with Dr Jacono

We are honored to partner with Dr. Jacono who has served as National Chairman and is the Senior Advisor of the FACE TO FACE Committee for the American Academy of Facial Plastic and Reconstructive Surgery. FACE TO FACE is a national project offering pro bono consultation and surgery to victims of domestic violence. Dr. Jacono's commitment to the cause goes well beyond the operating room. For nine years, he has chaired ABOUT FACE: MAKING CHANGES, an annual benefit for survivors of domestic violence. To date, Dr. Jacono has provided pro bono reconstructive surgery to over 100 female victims. Click here to learn more about Dr. Jacono.